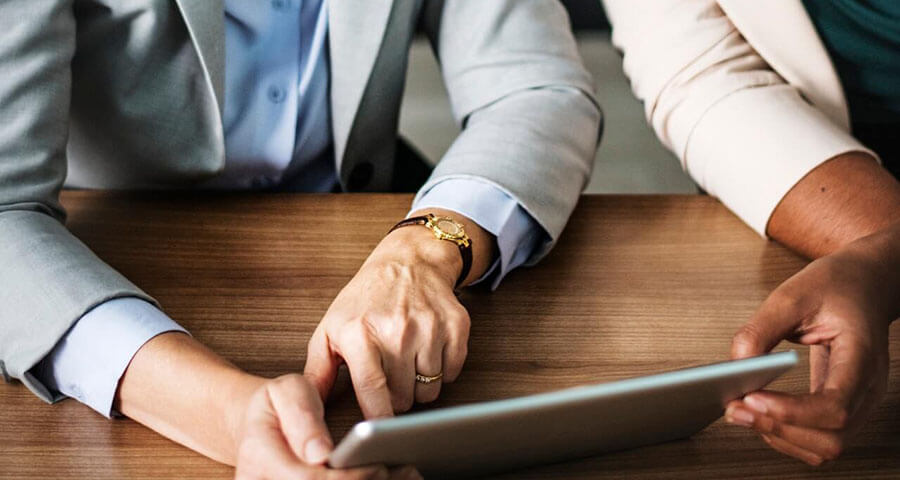 Tips on Maintaining Positive Relationships with Your Patients While Pursuing Delinquent Balances
Over the last decade we have all seen patients' share of cost continuously increasing. As reported in the recent Kaiser Family Foundation/HRET survey of Employer Sponsored Health Benefits, the average out of pocket expense for a patient has risen a staggering 130% since 2008.                                                                                             
Historically, consumers choose to allocate their funds to many other bills prior to paying for their healthcare expenses.  It is imperative providers set policies and procedures in place to address this and to maintain financial health for their practice.
Here are a few things to consider;
Collect All Copays at Check In. Though copayments seem like a nominal fee, they can add up as providers see patients throughout the month. Between letter costs and employees time and salaries, the cost to pursue collecting these small balances quickly minimizes the possibility of recovering these copayments with any type of profit margin and may end up costing more then what is recovered. Make sure your front desk is trained on how to respectfully ask a patient for their copay upon checking in!
Financial Policy. Before any patient sees a provider, they generally sign a financial agreement. But does your financial agreement clearly outline what will happen to their account if they go delinquent? If not, it should! Patients do not like surprises. A provider's financial agreement should outline how co-pays are due prior to receiving services, and after insurance is billed a patient must pay their contracted share of cost. If they do not, their account will be assigned to a 3rd party collection agency and the patient's account will be suspended from making future appointments until their account balance is resolved.
Once a Patient Account Goes Delinquent Then What?

This is critical in maintaining relationships built between your practice, providers, and staff with your patients. Once a patient's account has gone delinquent, and is referred to a 3rd party collection agency, it is important your staff is trained on handling incoming calls from these patients. It is best to let these patients know that based on your company's policies and procedures, since their account went delinquent it has been referred to a 3rd party collection agency and to direct the patient to call the collection agency to discuss and resolve. This helps defuse any tension that may be building between the patient and the staff of the practice and helps maintain a positive image that the patient has of the practice and provider. This also helps create a united front between your practice and your collection agency. Directing these patients to your collection agency reduces the time your staff spends on the phone discussing the situation and helps increase recovery rates.
Overall, communication is critical in maintaining relationships you have built with your patients and growing your practice. At TSC, this is one of our core beliefs. We make it our responsibility to communicate with and help patients' find a solution that works. We treat each and every patient with dignity and respect.
Our in-house collectors are trained to collect on healthcare debt.  We're continuously investing into our personnel as well as our technology in order to make the patients experience as smooth as possible while they resolve their bills.  This focus maintains a positive relationship between patient, client and agency throughout the debt collection processes. To find out more about our early out and bad debt collection service or for any tips on training staff, please call us at 760-444-5702.